I just got censored by telos for explosing Telos Dapp Epios.org vaccine scam!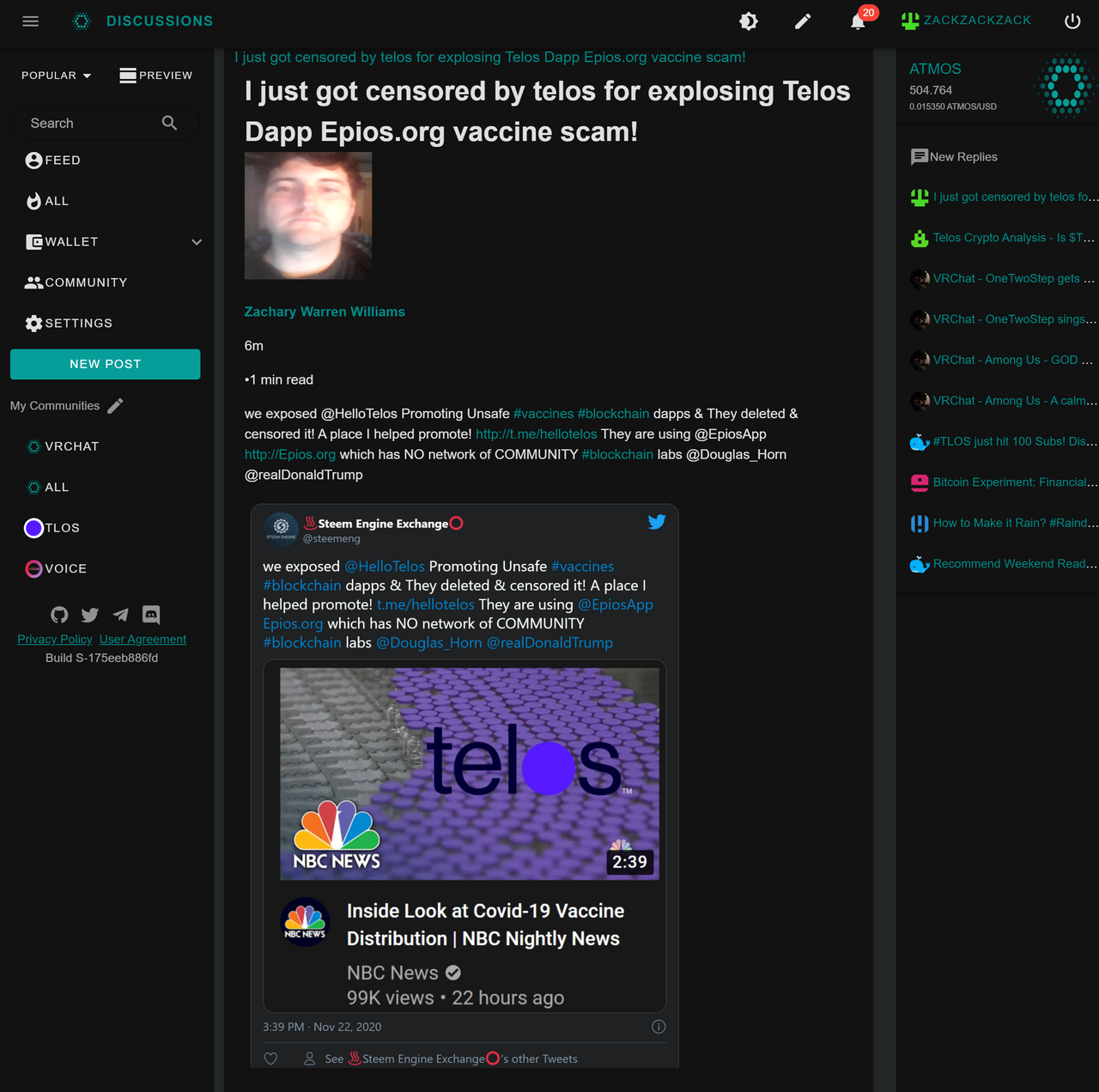 Zachary Warren Williams
6m
•1 min read
we exposed @HelloTelos Promoting Unsafe #vaccines #blockchain dapps & They deleted & censored it! A place I helped promote! http://t.me/hellotelos They are using @EpiosApp http://Epios.org which has NO network of COMMUNITY #blockchain labs @Douglas_Horn @realDonaldTrump
Go tell https://t.me/hellotelos to stop censoring the expose of their work on vaccines
whata re they afraid of? We dont want peopel to claim a vaccine is safe from some bullshit eosio hackable blockchain tag that has 0 security.
use Bitcoin or GTFO we cant have anyone but a CHRISTIAN BITCOIN holder tell us the truth NO ONE ELSE HAS EARNED that right to VERIFY A VACCINE OR ANYTHING
Get more from the source.
Creator
Zachary Warren Williams
@ackza • 394 Followers
https://www.voice.com/post/@ackza/i-just-got-censored-by-telos-for-explosing-telos-dapp-epiosorg-vaccine-scam-1606088597-1
By All means Necisary we will prevent a mass forced vaccination
we are willing to die to stop this
say no to all vaccines
even dan larimer demands the DATA
AND I demand you give us COMMUNITY LOCAL LABS to test EVERY VACCINE and VERIFY EVERY SINGLE CODE OF DNA in that fucker befreo we EVEER EWVEE EVER inject our CHILDREN with ALIEN FOREIGN CODE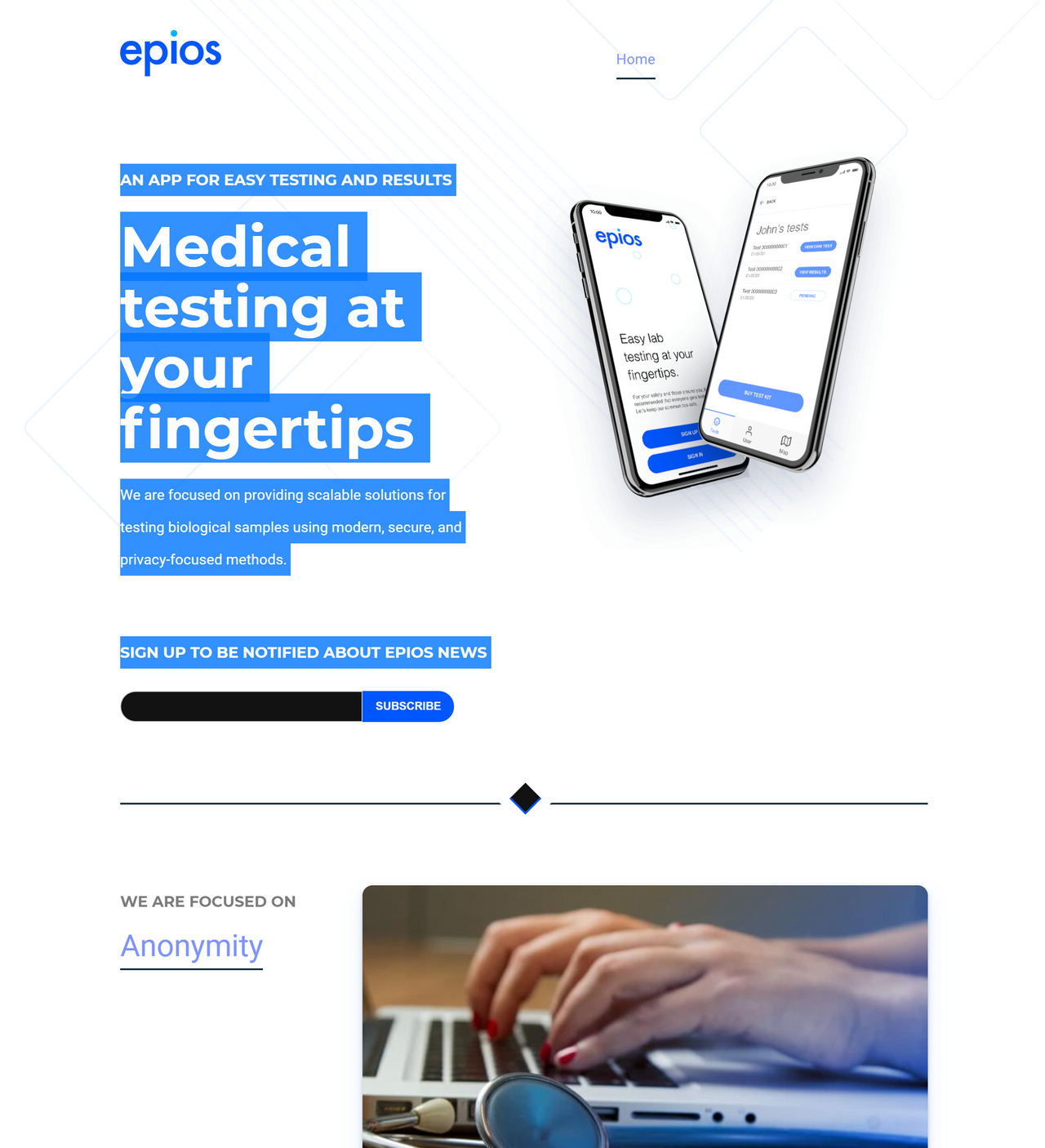 https://eos.discussions.app/tag/blog/3h358z09n930i/just-got-censored-by-telos-for-explosing-telos-dapp-epios-org-vaccine-scam
BACKED UP ON https://EOS.discussions.app And https://STEEMit.com and https://HIVE.blog
https://eos.discussions.app/tag/blog/3h358z09n930i/just-got-censored-by-telos-for-explosing-telos-dapp-epios-org-vaccine-scam