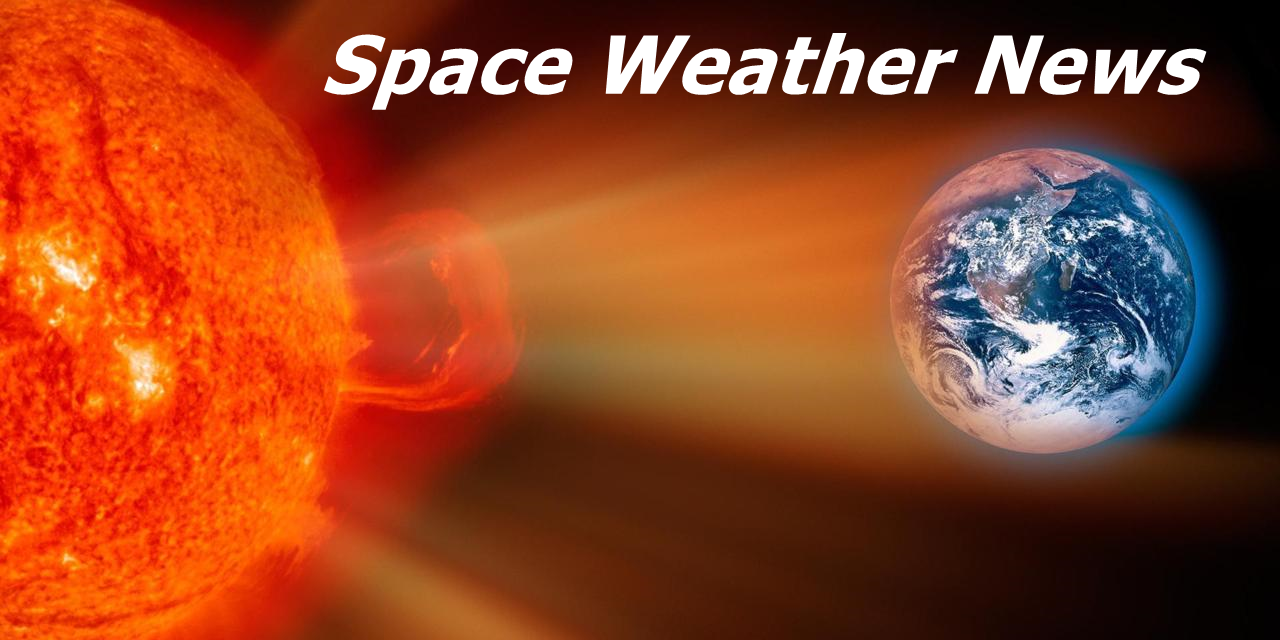 Stay Informed!
Be in the Top 1% in Solar Awareness among the Human Species!
"Eyes open, no fear!" - Daily Solar Alerts, World Weather, Space Watch, Earthquake Update and Much More News from Suspicious0bservers:
Pre-Order: THE NEXT END OF THE WORLD at https://otf.selz.com
Weatherman's Guide to the Sun | Third Edition: https://spaceweathernews.com/publications/
THE NEXT DISASTER:
Part 1
Part 2
Part 3
Catch Up With Special Films:
CLIMATE FORCING
CLIMATE FORCING FULL MOVIE
~
COSMIC DISASTER 2020 PLAYLIST
COSMIC DISASTER 2019 PLAYLIST
~
PLASMA COSMOLOGY
PLASMA COSMOLOGY FULL MOVIE
Project Websites:
https://www.Suspicious0bservers.org
https://www.SpaceWeatherNews.com
https://www.QuakeWatch.net
https://www.ObservatoryProject.com
https://www.MagneticReversal.org
https://ObserverRanch.com
Today's Featured Links:
Record Cosmic Rays: https://arxiv.org/pdf/2104.07862.pdf​
Gothenburg Disaster: https://www.nature.com/articles/s41467-021-22506-4​
Protostellar Jets: https://www.aanda.org/articles/aa/abs/2021/04/aa38429-20/aa38429-20.html
Oceans Changing: https://agupubs.onlinelibrary.wiley.com/doi/10.1029/2020GL090994
Sun & Ionosphere: https://agupubs.onlinelibrary.wiley.com/doi/10.1029/2020JA029063
---
Earth Catastrophe Cycle Playlist
---
Subscribe: Suspicious0bservers
Source: Space Weather News
Enjoy and Be Safe Everyone!...:)...