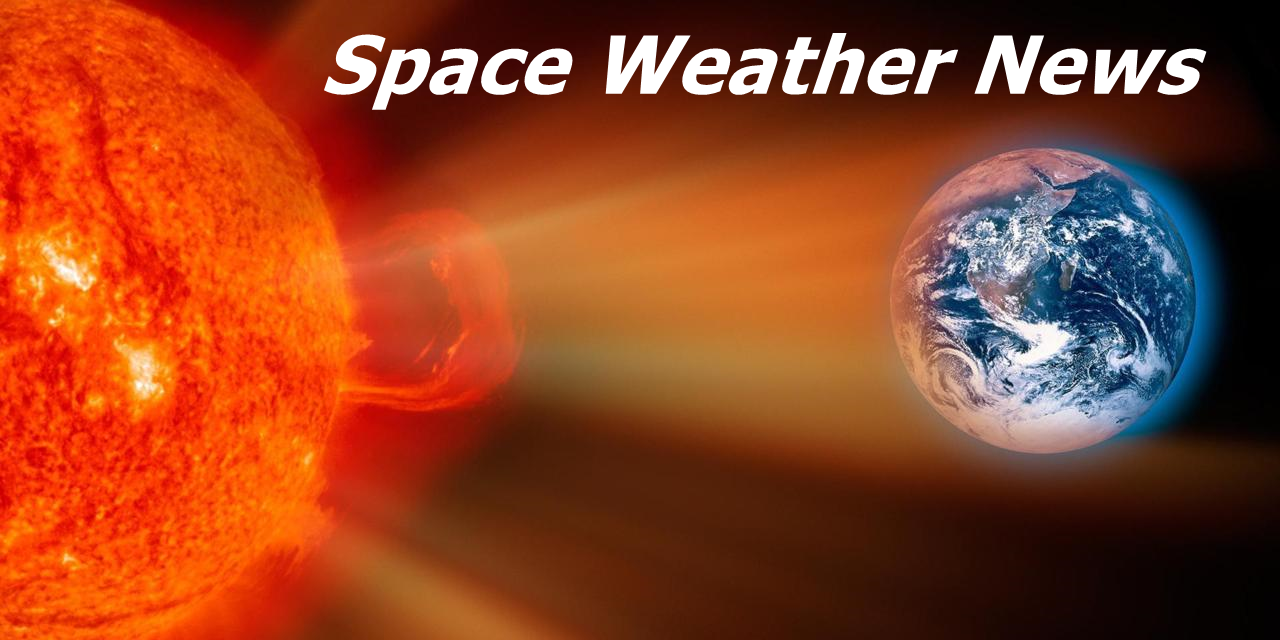 Stay Informed!
Be in the Top 1% in Solar Awareness among the Human Species!
"Eyes open, no fear!" - Daily Solar Alerts, World Weather, Space Watch, Earthquake Update and Much More News from Suspicious0bservers:
The Nova Recurreth:
https://arxiv.org/pdf/2106.04602.pdf
Tibetan Rain:
https://advances.sciencemag.org/content/7/24/eabf9395
Scientists' Decisions:
https://www.cam.ac.uk/research/news/experiment-evaluates-the-effect-of-human-decisions-on-climate-reconstructions
Brown Dwarf Atmosphere:
https://hubblesite.org/contents/news-releases/2021/news-2021-028
---
Earth Catastrophe Cycle Playlist
---
Subscribe: Suspicious0bservers
Source: Space Weather News
Enjoy and Be Safe Everyone!...:)...