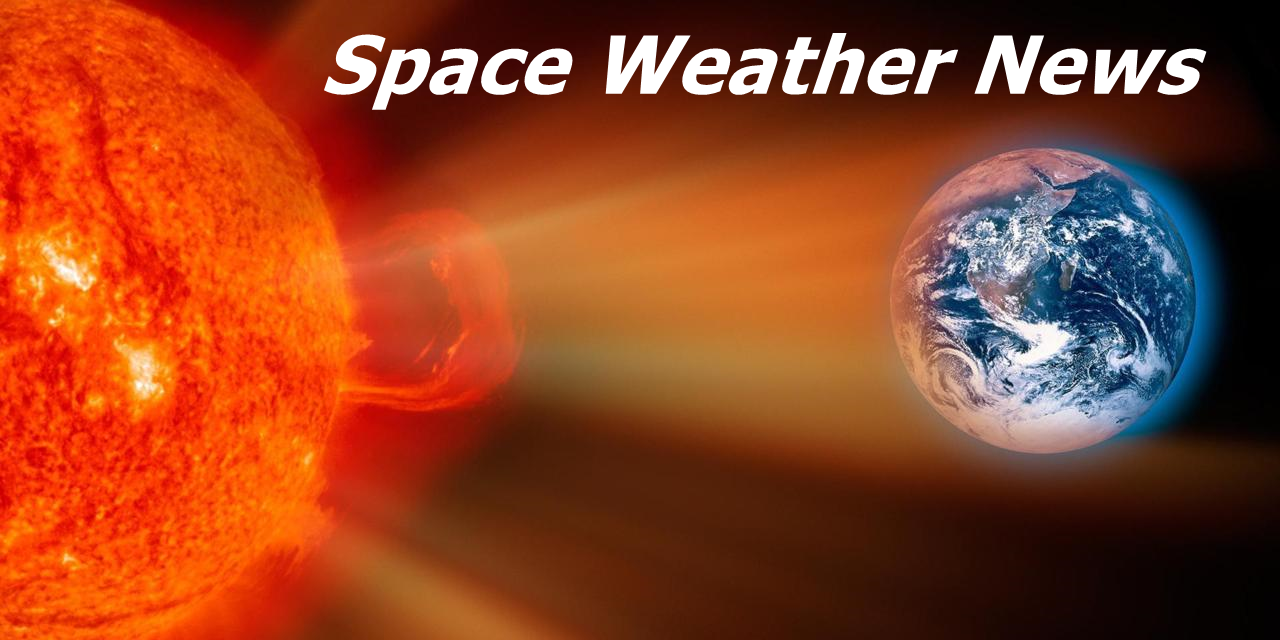 Stay Informed!
Be in the Top 1% in Solar Awareness among the Human Species!
"Eyes open, no fear!" - Daily Solar Alerts, World Weather, Space Watch, Earthquake Update and Much More News from Suspicious0bservers:
Pre-Order: THE NEXT END OF THE WORLD at https://otf.selz.com
Weatherman's Guide to the Sun | Third Edition: https://spaceweathernews.com/publications/
THE NEXT DISASTER:
Part 1
Part 2
Part 3
Catch Up With Special Films:
CLIMATE FORCING
CLIMATE FORCING FULL MOVIE
~
COSMIC DISASTER 2020 PLAYLIST
COSMIC DISASTER 2019 PLAYLIST
~
PLASMA COSMOLOGY
PLASMA COSMOLOGY FULL MOVIE
Project Websites:
https://www.Suspicious0bservers.org
https://www.SpaceWeatherNews.com
https://www.QuakeWatch.net
https://www.ObservatoryProject.com
https://www.MagneticReversal.org
https://ObserverRanch.com
Today's Featured Links:
M87 Collab: https://chandra.harvard.edu/photo/2021/m87/
Active Fires Video: https://svs.gsfc.nasa.gov/cgi-bin/details.cgi?aid=4899
Recurrent Nova Feedback: https://gwac.wvu.edu/blog/2021/04/09/stellar-feedback-and-an-airborne-observatory-a-team-led-by-a-wvu-researcher-determined-a-nebula-to-be-much-younger-than-previously-believed
No Ultra-light Bosons: https://news.mit.edu/2021/black-holes-dark-matter-0414
---
Earth Catastrophe Cycle Playlist
---
Subscribe: Suspicious0bservers
Source: Space Weather News
Enjoy and Be Safe Everyone!...:)...